Our ground-clothes : from veil to cotton
From the lighter cotton veil (90gr / m²) to the thickest linen (450 gr / m²), we do have a large panel of ground-clothes. We do our best to provide our customers with high-quality fabrics.
We can also print on your own clothes after our intern laboratory's approval.
Our ground-clothes preparation
Woven in France or Belgium, our fabrics are delivered unbleached in our mill.
Each batch is controlled before and after being flamed, bleached, and cleaned so they can be ready for being print.
This fully integrated process allows us to control each step of production, guaranteeing a high-quality product which meets your expectations.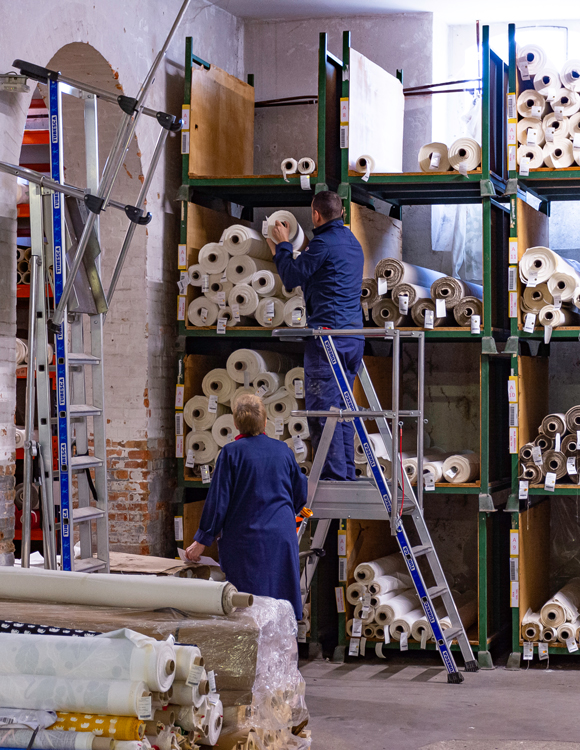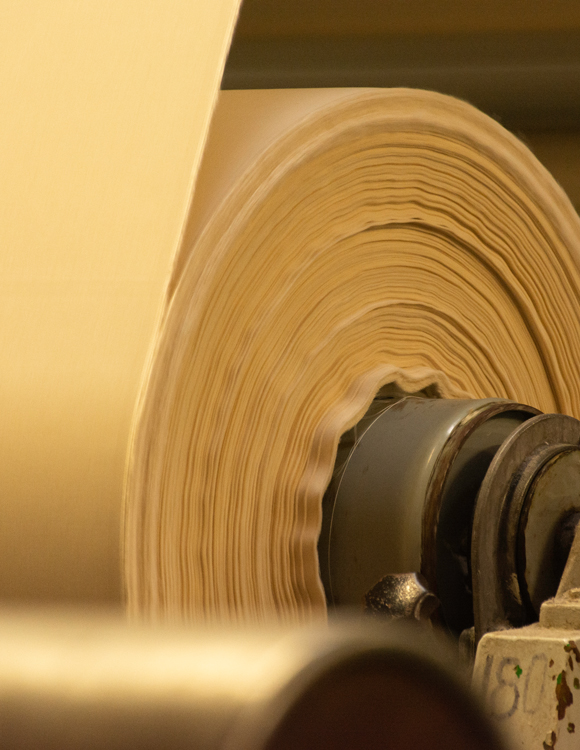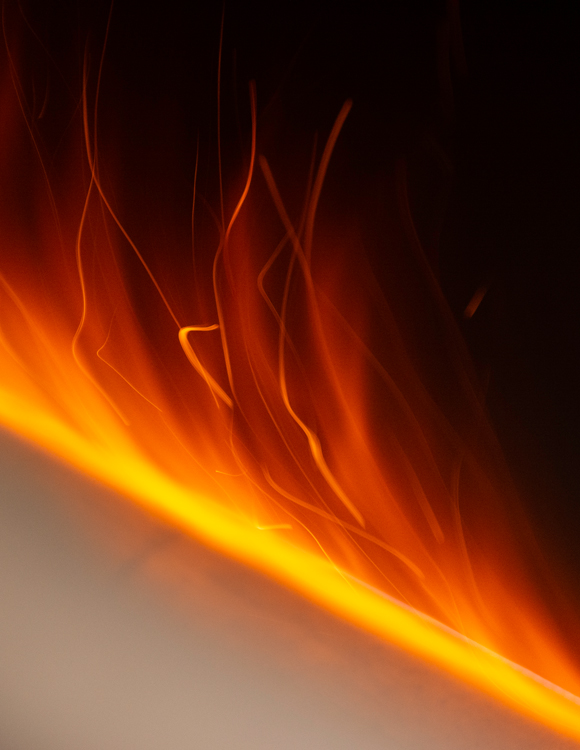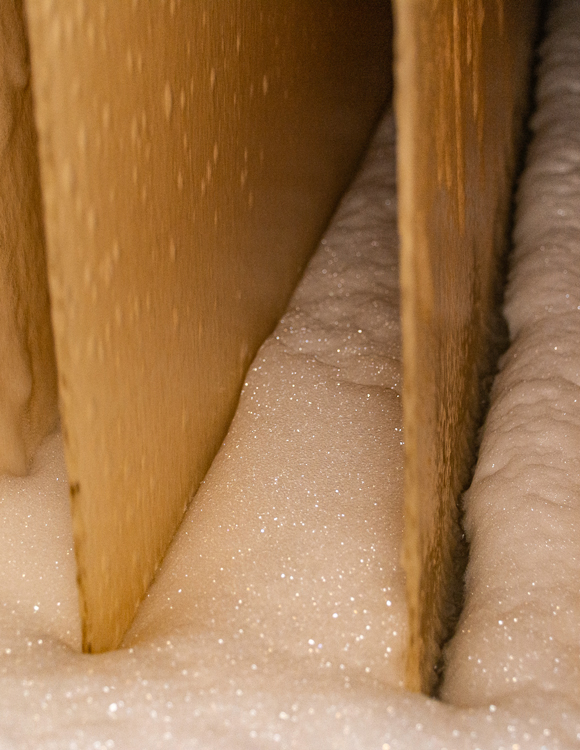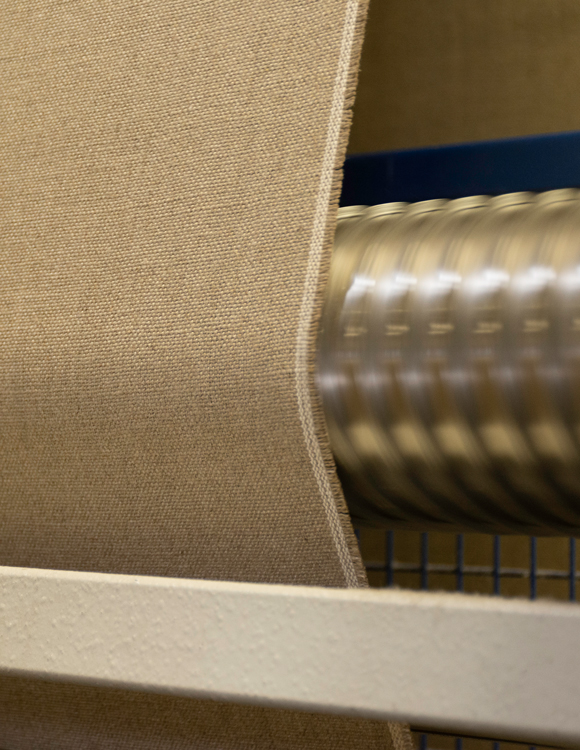 Our finishing
Our workshop manufactures many kinds of finishing: softener, dimensional stability, fire retardant, anti-stain, calendering, ultra-soft touch…
A few specific finishing can be archived through partners in France. (coating, laminating, Moiré effect…).
In addition of printing : dyeing
Dyeing is also used in addition of printing, in order to add a tint and / or an effect on the already printed designs.
You can choose the colours of your future collection and our dyers will realize specific samplings until they reach your expectations. Then we can move on with the production with our 6 Jiggers.
We can dye with direct dyes, reactive dyes, or vat dyes. Minimum production is 100m for both direct and reactive dyes, and 200m for vat dyes.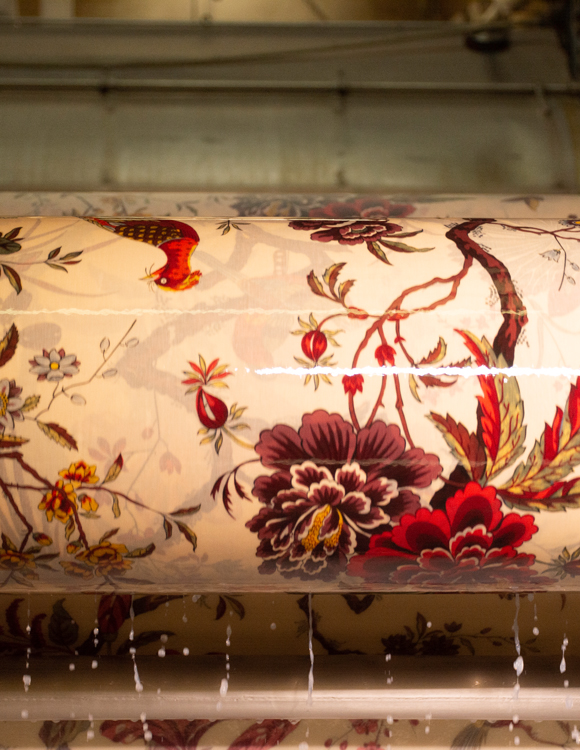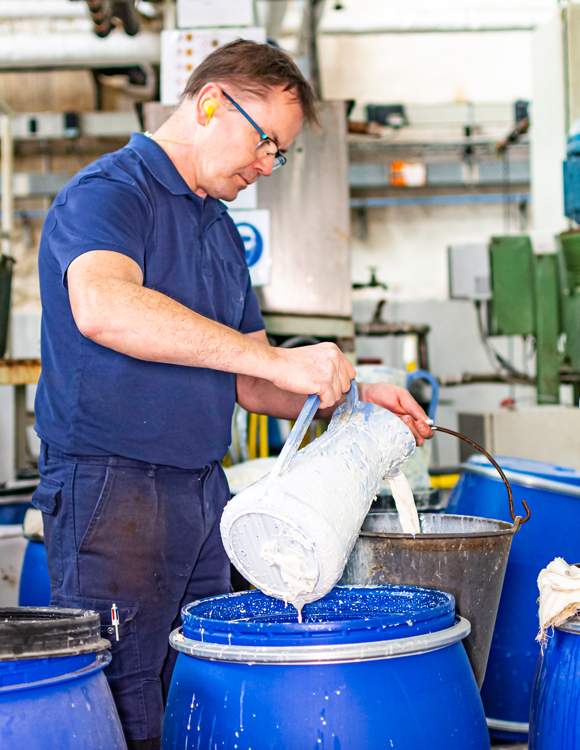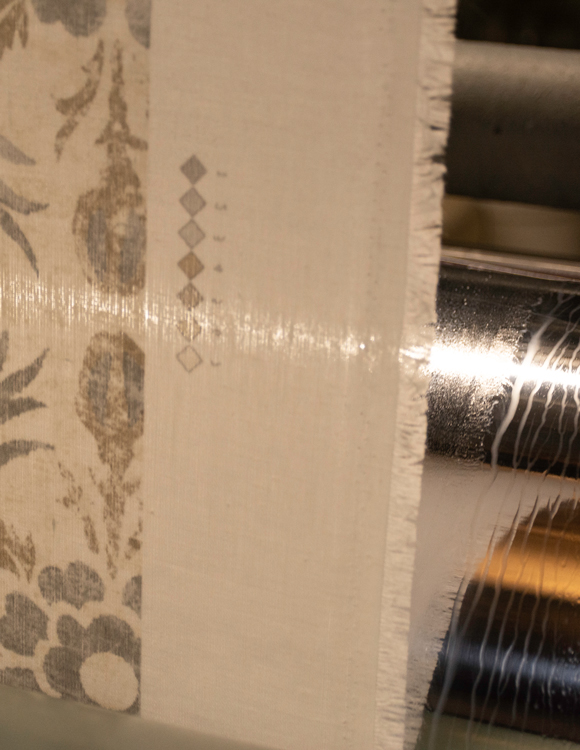 Our other savoir-faire
We use all our experience and expertise to be at your service and adapt our know-how to your requirements.
We assist you all along from the choice of fabric to the finishing: softener, dimensional stability, fire retardant, anti-stain…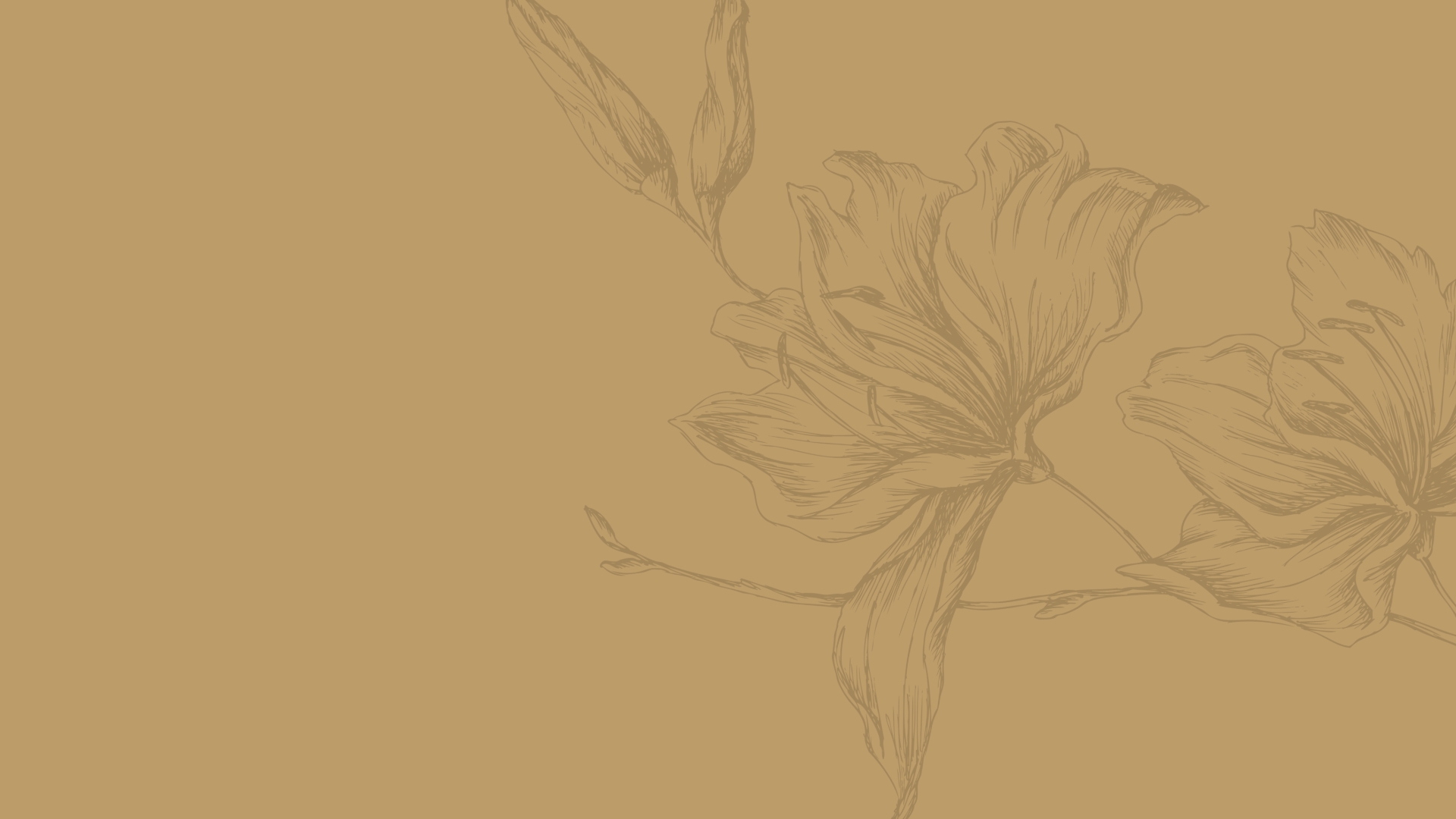 Other questions?
Our teams are at your service to understand your need and give you the best specific answer.