A collection of unique designs
Our collection is getting richer as we buy from archives specialists in France and abroad, continuing to be a source of new ideas for our clients.
Our team is ready to share our collection of thousands of archives from all time and all styles, just for you.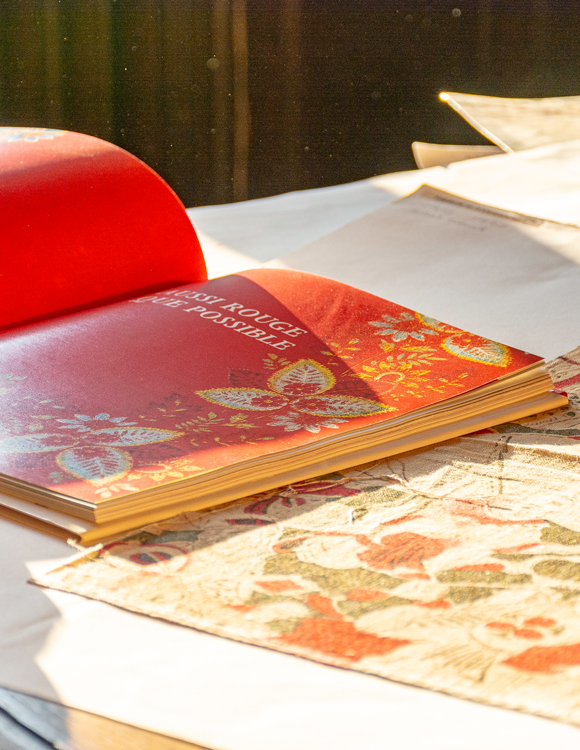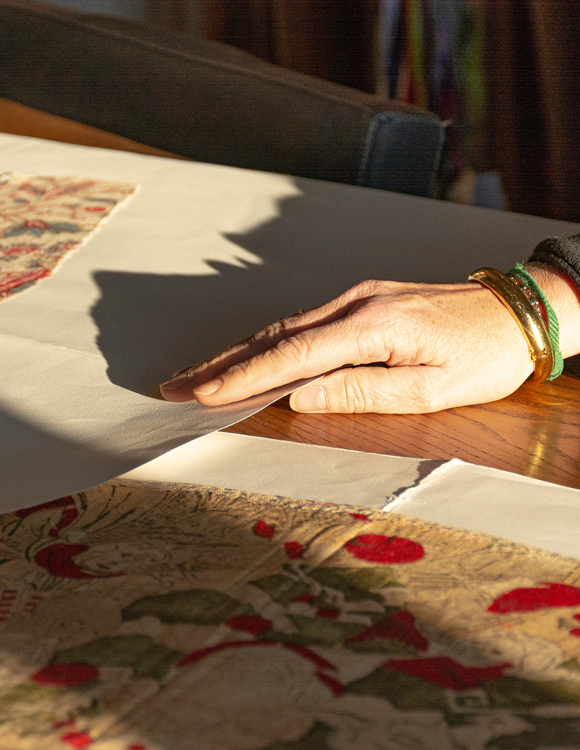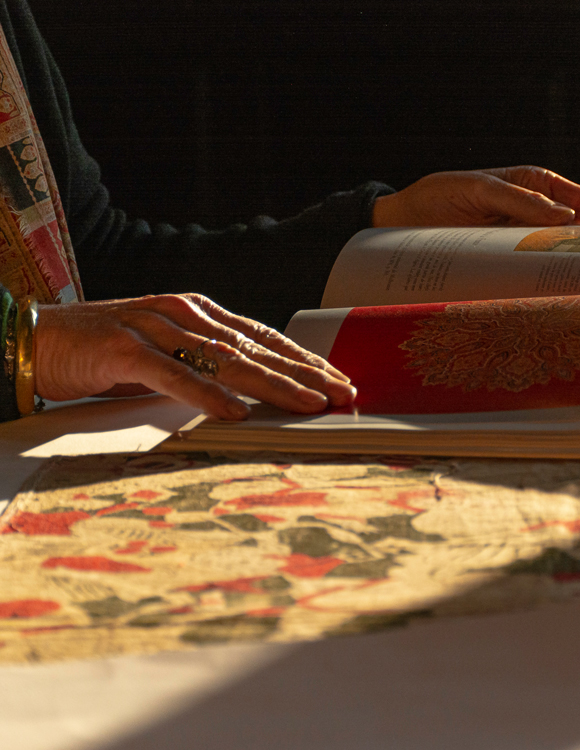 Our other « savoir-faire »
We use all our experience and expertise to be at your service and adapt our know-how to your requirements.
We assist you all along from the choice of fabric to the finishing : softener, dimensional stability, fire retardant, anti-stain…
Any question ?
We use all our experience and expertise at your service.
50 years after its first publication.
Our computer graphics team do all stages making the document ready for printing: clean-up of old drawings, corrections and adjustments, setting the repeat, colour separations… Let us know your wishes and we will proceed.
Tissus d'Avesnières remains the archive's owner, but we commit ourselves to never show it to anyone else.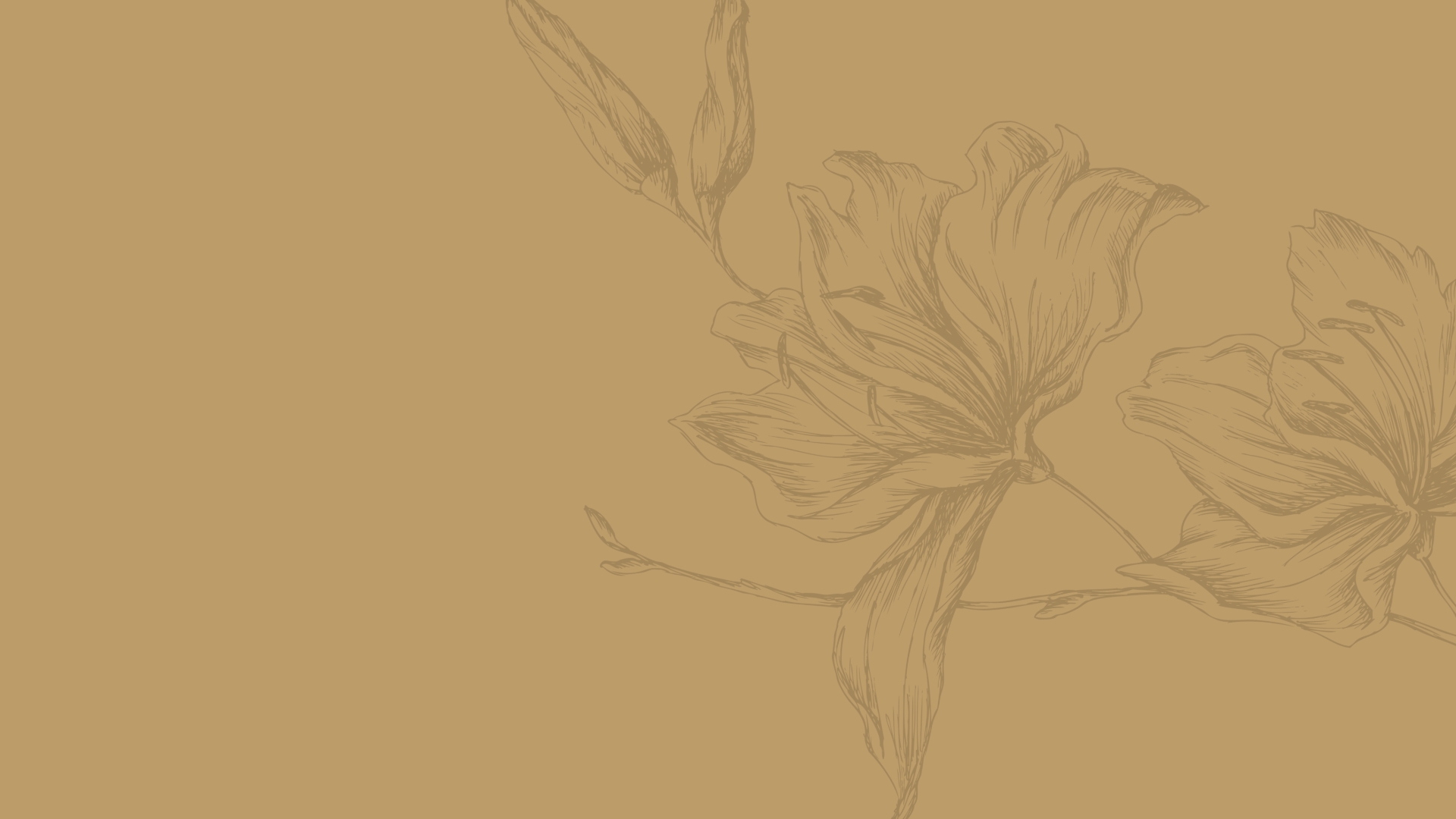 Other questions?
Our teams are at your service to understand your need and give you the best specific answer.